Roane County Hosts 2022 TACL Conference October 19 - 21
Roane County is excited to host Tennessee Association of Community Leadership's (TACL) 25th Annual Conference on October 19 - 21, 2022. If you are the director of your community's leadership program or a leader in your community, make plans to join other leaders for this informative and inspirational conference. This will also be a celebration conference for anyone managing or starting a leadership program for adults, youth or retirees, and if you want to hear about best-practices for being a leader, don't miss this annual state leadership event. Be sure and mark it on your calendar and register on Roane Chamber's event page.
As more details are finalized this page and the TACL 2022 Facebook Event page.
* Click the images below to download the flyers. (PDF)
Friday's Keynote Speaker is Dr. Dale Henry
We are very excited to announce the keynote speaker for Friday, October 21 - Dr. Dale Henry. Dr. Henry is the founder and president of Your Best Unlimited, a Tennessee based training company and has been featured on numerous television and radio talk shows around the world and has developed several best selling video and audio training programs, using his own brand of edu-tainment. Dr. Henry speaks to and trains over 100,000 professionals and executives each year, for clients such as Levi Strauss, AT&T, First Union Bank, Maytag, Cellular One, GTE, FedEx, MCI, Xerox, Sun Trust, The Disney Company, as well as, Federal and International Agencies.
Thank you to our sponsors!
TITLE:

GOLD: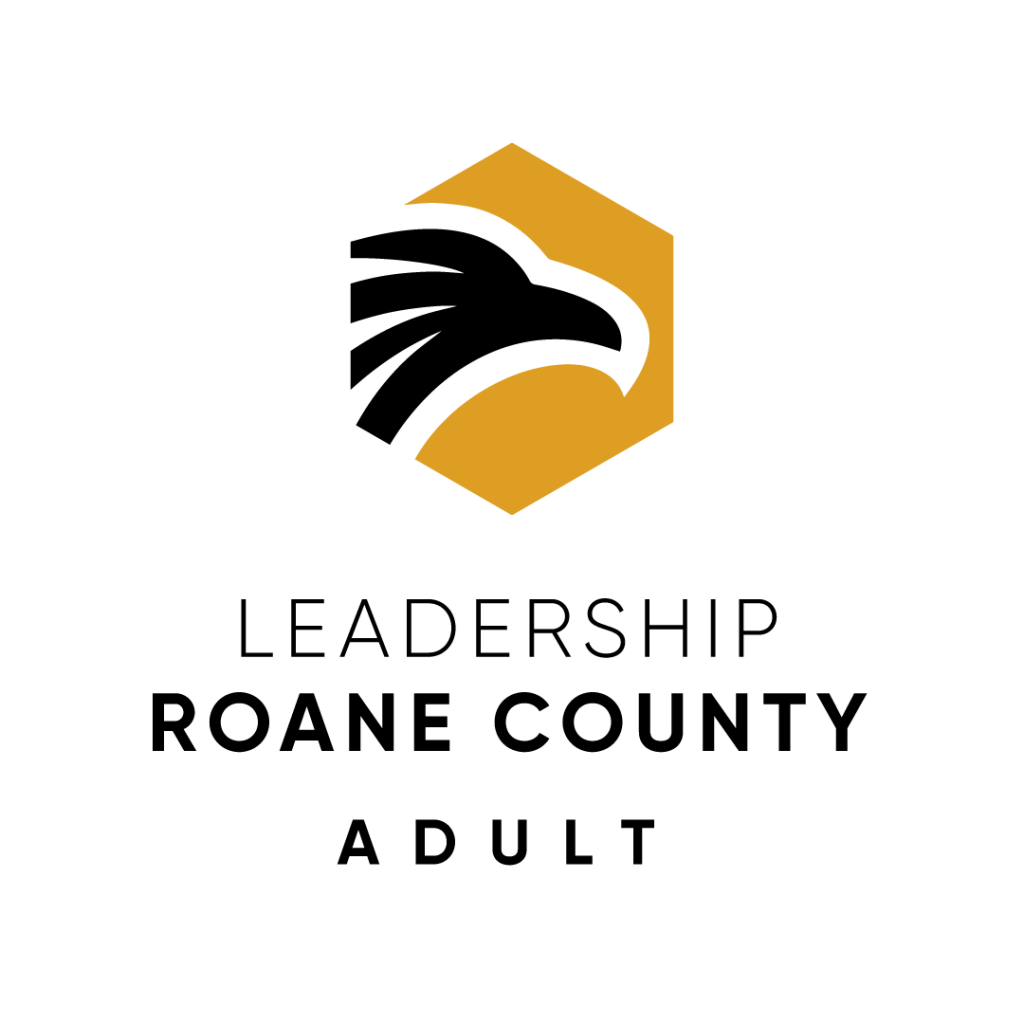 SILVER:
Coldwell Banker, Jim Henry & Associates
Glenda Johnson, Coldwell Banker
Roane County Anti-Drug Coalition (RCADC)
Roane Medical Center and Covenant Health
BRONZE:
Duncan Family Automotive Group/Jerry Duncan Ford
ORNL Federal Credit Union
ORUD Natural Gas
Strata-G
Tennessee State Representative Kent Calfee

WHAT IS TACL?
TACL is a volunteer association that strives to help build, support, and enhance community leadership development in counties across the state.
Benefits of being a TACL Member include:
A Statewide Leadership Conference member discount
A copy of the Tennessee Leadership Program Directory
Networking with peers of adult and youth leadership development programs throughout the state of TN
Mentoring to prospective and new leadership program staff/board/directors
Attending regional leadership program meetings
Eligibility for program grants and conference scholarships
Identifying quality speakers and facilitators for leadership presentations, as well as leadership exercises