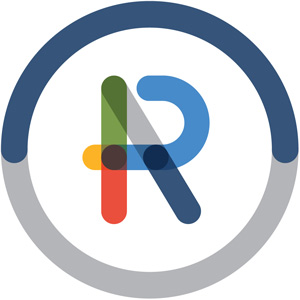 Roane Alliance Gala - join us.
The Roane Alliance Gala, hosted by Volkswagen Group of America, recognizes and celebrates our successes of the year. A time for donors, sponsors and supporters to gather and share the highlights of the past year, the gala marks the moment when we look back at where we were and take note of our progress.
Community is key here, underscored by events such as the gala, when we come together to acknowledge the united force that is Roane County. As the primary annual fundraising event for the Alliance, the money raised from the gala goes toward funding Roane County's economic development programs that are administered by the Alliance.
Held in the fall of each year, the gala also provides a focus and a backdrop for networking and relationship-building opportunities locally, regionally and nationally to promote Roane County.
For sponsorship information or to reserve a table or tickets please contact us at 865-376-2093 x 200 or RSVP@roanealliance.org. If you would like to donate to our live or silent auctions please let us know. In order to be listed as a donor in the program we need to receive the item(s) one week prior to the event.
November 3, 2018 Roane Alliance Gala (online registration)
PAST YEAR'S PHOTOS:
2018 Sponsors
Host
Volkswagen Group of America
Title
EnergySolutions
The Omni Family of Services
Gold
Oak Ridge Utility District
Rick Cox Construction
Roane Academy/Youth Opportunity Investments
Roane State Community College
UT-Battelle
Silver
Coldwell Banker Jim Henry & Associates
Designsensory
Jerry Duncan Ford Lincoln/Duncan Family Automotive Group
Earl Duff Subaru
Roane Central Utility District
Roane Medical Center
SimplyBank.
Teijin Carbon America
TVA
UCOR
United Community Bank
Save
Save