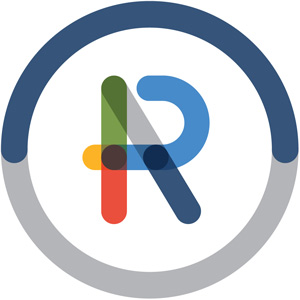 Perma-Fix Awards 2016 Career Day Scholarships
August 1, 2016
Perma-Fix Awards 2016 Career Day Scholarships
Kingston, TN – The sixth annual Perma-Fix Career Day Scholarships have been awarded to a graduate from each of the five Roane County high schools. The students, who graduated from high school in 2016, are receiving a $250 scholarships applied for during their junior year while participating in the Roane County Chamber's High School Career Day.
The five graduating seniors awarded this year's Perma-Fix Scholarships are Hayle Moore, Harriman High School; Trinity Jordan, Rockwood HS, Jon Noland, Roane County HS; Kaitlyn Stephens, Midway HS; and Lauren Pittman, Oliver Springs HS.
Each of these seniors are seeking postsecondary education by attending college, a technical center, or taking workforce training courses.
"We want to encourage and help students continue their education after high school," said Kenyon Mee, facility manager for Diversified Scientific Services, Inc., a subsidiary of Perma-Fix Environmental Services in Kingston. "This is our sixth year of sponsoring scholarships for graduates of Roane County high schools. Next year, we will announce five more scholarships for the Class of 2017."
"Workforce preparedness and development is the primary factor for many companies seeking to establish or relocate their operations," said Allen Lutz, Education and Workforce Development Specialist for the Roane Alliance. "Companies like Perma-Fix know this and support workforce development efforts like the career day. The leadership of Perma-Fix knows how important workforce development is to the success of our community."
Each year, approximately 500 Roane County juniors attend the Chamber's Career Day, which is possible because of the combined support of The Roane Alliance, Roane County Chamber of Commerce Education Committee, Roane County Schools, Roane State Community College, the Tennessee College of Applied Technology-Harriman, and the many businesses that participate. The Career Day is a part of the Alliance's Education Matters workforce development program.
The Roane Alliance is Roane County's comprehensive resource in anything and everything concerning businesses, tourism and economic development. Our mission is to create an environment and a unified voice that promotes job creation, economic development, enhanced quality of life, education and workforce. To learn more about the Roane Alliance please call 865.376.2093 or visit www.roanealliance.org.