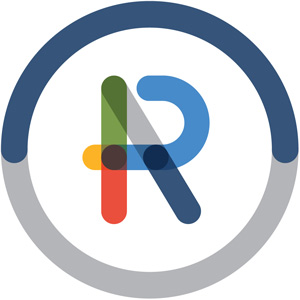 Roane County Schools – Making Dreams Into Reality
December 5, 2016
ROANE COUNTY, TN – In a landmark event, Roane County Schools and many community partners held an event on November 10 to plan the vision for the future of our schools. More than a hundred leaders in the community representing educators, business members, elected officials, parents and students met at Roane State Community College to share their thoughts and ideas to help set the course for what education in Roane County needs to look like in the next several years.
"We are embarking upon an exciting journey into the future of our high schools. Your input is needed as we continue this planning process," wrote Leah Watkins, Director of Roane County Schools, in her invitation to community leaders. "Our vision is to prepare our students to achieve their dreams. To do this, we need insight from parents, community members, business members, students, elected officials, and school personnel."
To begin planning the vision to build the future of our schools and students, the attendees divided into more than a dozen discussion teams with each team having a representative from each of the invited groups. For example, one team had a high school principal, law enforcement officer, business representative, teachers, student, school board member, representative from local government, a member of a non-profit organization, and several parents.
Three questions were asked of each team:
How can Roane County Schools help its students gain mastery of the skills needed to succeed in tomorrow's world?
How can Roane County Schools ensure programs with partners such as Tennessee College of Applied Technology and Roane State Community College are available and accessible to all students interested?
How would you reimagine high school in Roane County?
Each of the discussion teams had a facilitator to help ensure that each person had a voice in expressing their vision for our schools and students, which was written down and collected at the end of the meeting. All comments will be reviewed and become the basis for the next phase of Roane County Schools' visioning – Making Dreams Into Reality.
Sponsors of this event included Gary & Glenna Aytes, Cartwright Engineering Technologies, City of Rockwood, Coldwell Banker – Jim Henry Associates, First Bank of Tennessee, Materials and Chemical Laboratory, Inc., Nealy Thompson Group Heating & Air, Jim and Jane Palmer, Robert Kite and Associates, The Lewis Group Architects, Inc., P.C., and Roane Alliance.
The Roane Alliance is Roane County's comprehensive resource in anything and everything concerning businesses, tourism and economic development. Our mission is to create an environment and a unified voice that promotes job creation, economic development, enhanced quality of life, education and workforce. To learn more about the Roane Alliance please call 865.376.2093 or visit www.roanealliance.org.