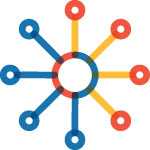 Roane county Green Team
The Roane Alliance Green Team is a grassroots effort of concerned Roane County citizens who want to make our home the cleanest county in the state of Tennessee. Through planning and collaboration, the Green Team works to coordinate efforts that highlight our current challenges and plan and implement potential solutions for areas of concern in the county.
The Green Team includes representatives from communities all over the county and many different walks of life. For more information about the Roane Alliance Green Team, call (865) 376-2093.