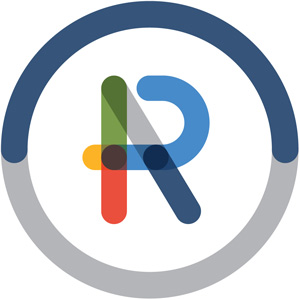 DISCOVER ROANE COUNTY'S VITALITY
We bring growth-oriented businesses with strong fiscal discipline, infrastructure and workforce-ready people to East Tennessee. As Roane County's Economic and Community Development board, our mutual achievements drive regional job growth and sustain business success.
Roane offers five industrial and business parks with many types of sites available, including three state-certified industrial sites. We're home to Proton Power, the pioneer in renewable energy technology, and the nation's top research lab, Oak Ridge National Laboratory.
With more than 45,000 IT professionals; 9,000 students majoring in science; and 2,000 PhDs—as well as nearly 400,000 prospective employees and abundant industrial and commercial real estate prime for development—Roane County offers a unique range of industrial and commercial opportunities.
QUICK FACTS
With a ready Infrastructure and pro-ECD state, county and city officials, Roane is located in the Knoxville/Oak Ridge Innovation Valley, a high-tech corridor and regional economic development partnership.
Roane is 40 minutes to/from commercial airport; close in proximity to I-75; with 9 designated exits off I-40; less than 30 minutes from Knoxville and an hour from Chattanooga; with 3 navigable rivers & 4 river terminals/barge facilities.
Tennessee has a triple-A bond rating, the most recent sale at the lowest historical interest rates; and the state has no personal income tax on wages and salaries.
TVA is the nation's most dependable power source and one of the nation's largest electric power systems in generating electricity, and Roane is a TVA Silver-level sustainable community.