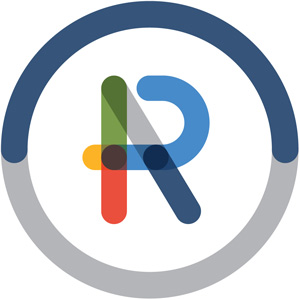 A Night in Roane - join us in the roaring 20's!
The Roane Alliance Gala has become a night that so many look forward to. A celebration of what makes Roane County great and its accomplishments, the event has now been combined with the Roane Chamber's annual awards banquet and will be held in the spring.
Please join us for 'A Night in Roane' on March 28, 2020
at the Barn at Maple Creek in Kingston!
The theme will be, naturally, the Roaring 20's, so plan now for a night of jazz music, flappers, and fun!
This is the primary annual fundraising event for the Alliance, and now for the Chamber. The money raised will go towards funding the Roane Alliance and its programs that are designed to increase Roane County's economic prosperity, while also shared with the Chamber and its programs that are designed to help and support local businesses grow. This event also provides a focus and a backdrop for networking and relationship-building opportunities locally, regionally and nationally that helps facilitate growth in Roane County.
For sponsorship information or to reserve a table or tickets please contact us at 865-376-2093 x 200 or RSVP@roanealliance.org. If you would like to donate to our live or silent auctions please let us know. In order to be listed as a donor in the program we need to receive the item(s) one week prior to the event.
PAST YEAR'S PHOTOS:
Check out last year's sponsors - we hope you will consider sponsoring this new event! Call us now to get listed.
2018 Sponsors
Host
Volkswagen Group of America
Title
EnergySolutions
The Omni Family of Services
Gold
Oak Ridge Utility District
Rick Cox Construction
Roane Academy/Youth Opportunity Investments
Roane State Community College
UT-Battelle
Silver
Coldwell Banker Jim Henry & Associates
Designsensory
Jerry Duncan Ford Lincoln/Duncan Family Automotive Group
Earl Duff Subaru
Roane Central Utility District
Roane Medical Center
SimplyBank.
Teijin Carbon America
TVA
UCOR
United Community Bank
Save
Save