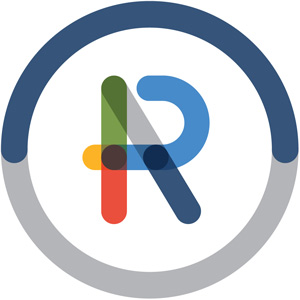 CLICK HERE to learn more about the functions of the Alliance, the mission statement & the marketing plan.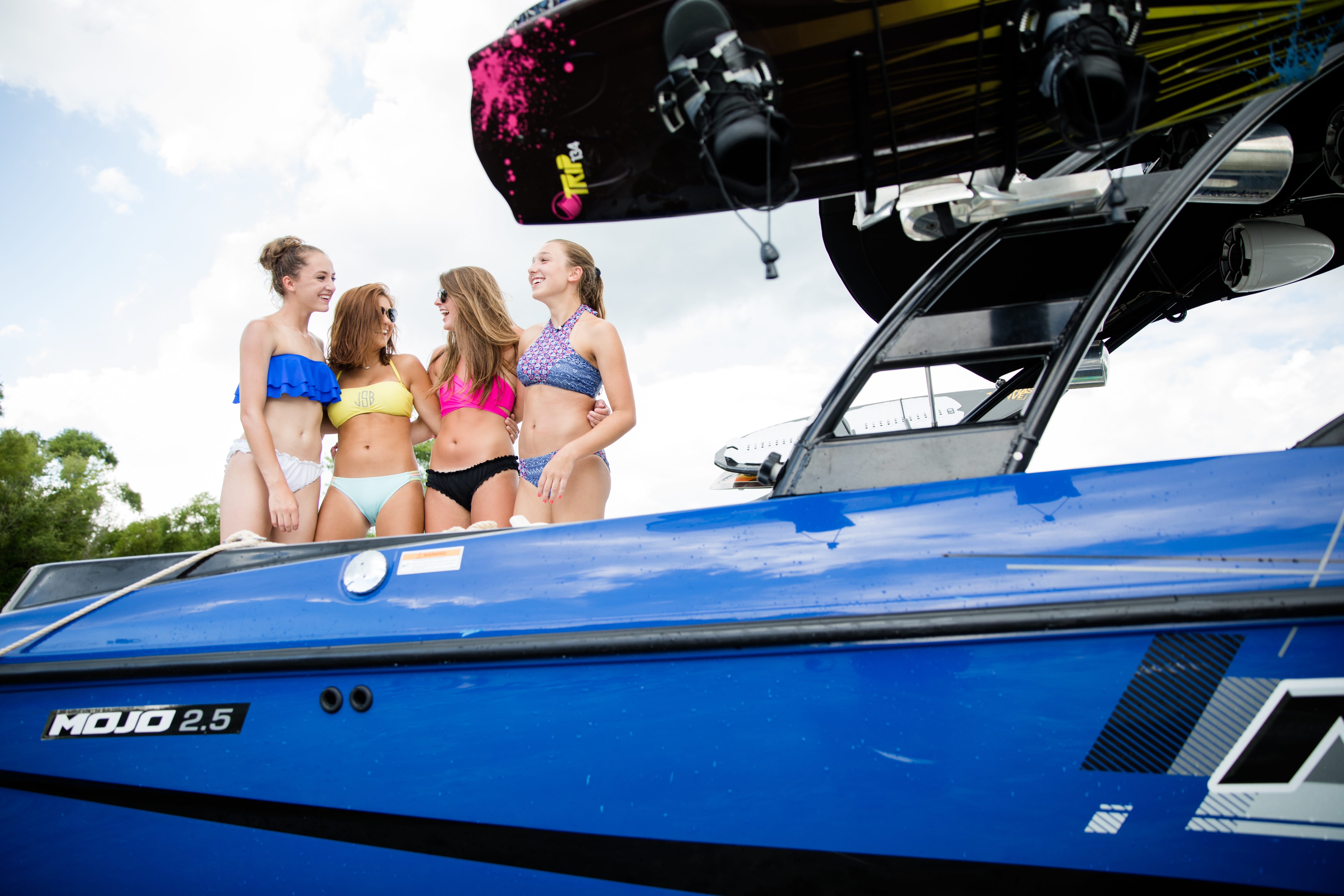 Click HERE to download photos from our photo library.
Please credit Roane County Visitors Bureau when using.
available videos
Click HERE to check out our Youtube channel.
Roane Alliance Partnerships and Publications
2021 ROANE CHAMBER LEGISLATIVE AGENDA
The Roane Chamber's Board of Directors and Roane Alliance President / CEO, Pam May, present the Legislative Agenda to our state representatives at an annual Legislative event held in January of each year. In a typical year, the Roane Chamber hosts a breakfast that is held in person at the Roane Alliance office and serves as an avenue for concerned citizens to advocate directly to state legislators and other officials about which issues are most important to them. View the 2021 Roane Chamber Legislative Agenda!
MOSAIC Profile Research
The MOSAIC Research Study is a visitor-profiling study that was completed in February 2020 and provided our marketing team information about our visitors and those who have shown an interest in coming to Roane County; by providing details of their likes, hobbies, and activities it helps us to create marketing messages to better target those leads that are already on our lists and looking to come here.
Tennessee RiverLine
The Tennessee RiverLine is a vision for a continuous, multi-modal system of trail experiences stretching along the Tennessee River from Knoxville, TN to Paducah, KY that celebrates, connects, and catalyzes. This pilot project of The University of Tennessee's School of Landscape Architecture. In 2019, Roane County was chosen as one of only five pilot communities located along the Tennessee River. Facilitated by UT's faculty and students, Roane's leaders and residents helped shape the vision through workshops and community events held through the summer of 2019. The first group paddle brought together 50+ people who paddled from Riley Creek to Kingston City Park. Learn more about the Tennessee RiverLine, the vision, 2019 successes, ways to get involved, and more in the Tennessee RiverLine 2019 Annual Report.

Legacy Parks natural assets guidebook
In February 2020 Legacy Parks unveiled its Oak Ridge Natural Assets Guidebook, a collaborative project created at the request of the City of Oak Ridge, Roane County and Anderson County civic and business leaders in response to recommendations from the Oak Ridge Blueprint Plan that urged the exploration of both recreational opportunities and enhancement of the area's natural assets. The goal was to enhance the recreational, conservational, greenways, and blueways assets for Oak Ridge and beyond. Learn more about the Legacy Parks Foundation, the Guidebook, and more by visiting LegacyParks.org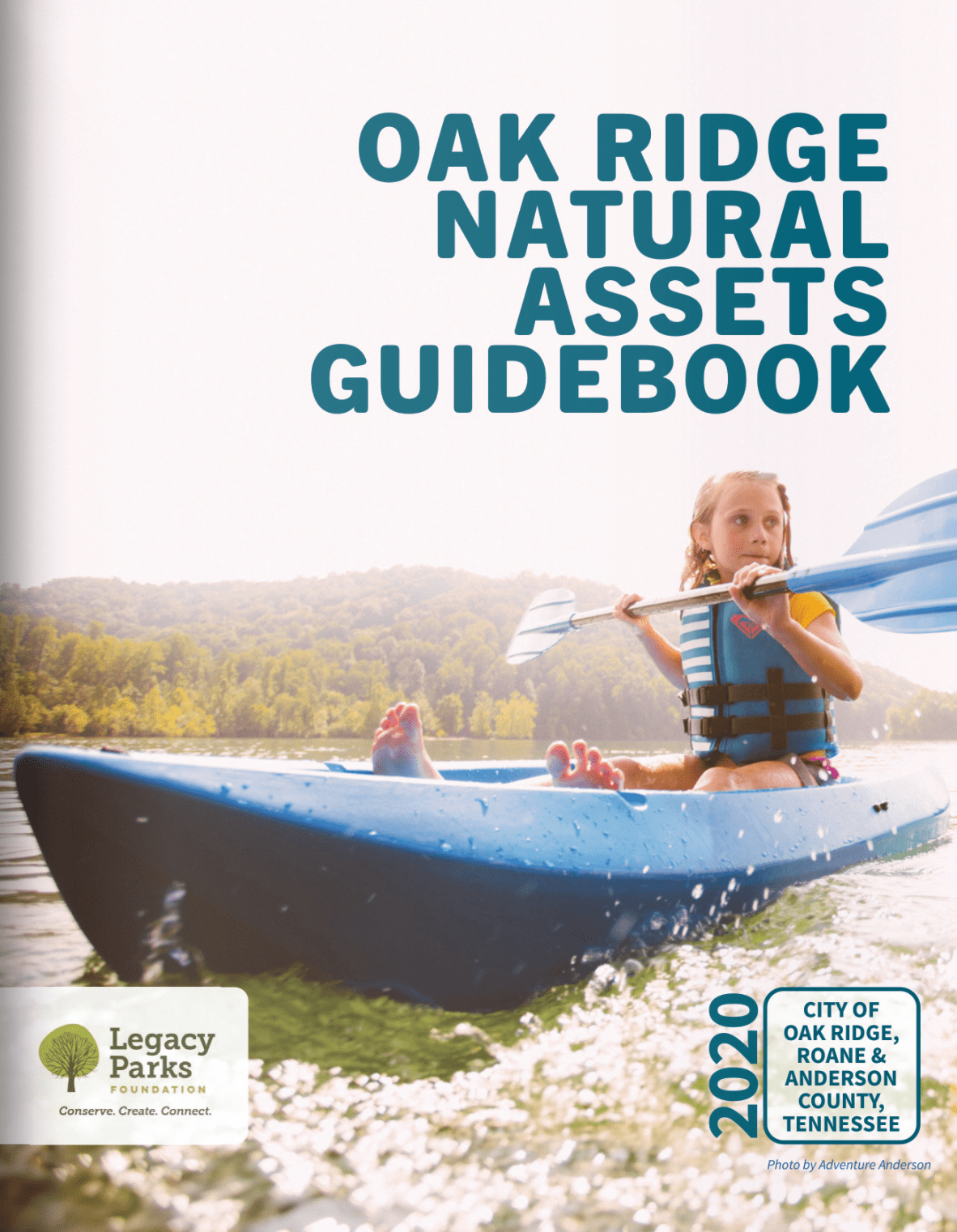 .