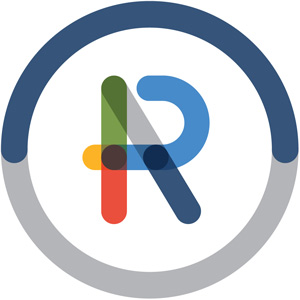 about the alliance
Click HERE to learn more about the functions of the Alliance, the mission statement & the marketing plan.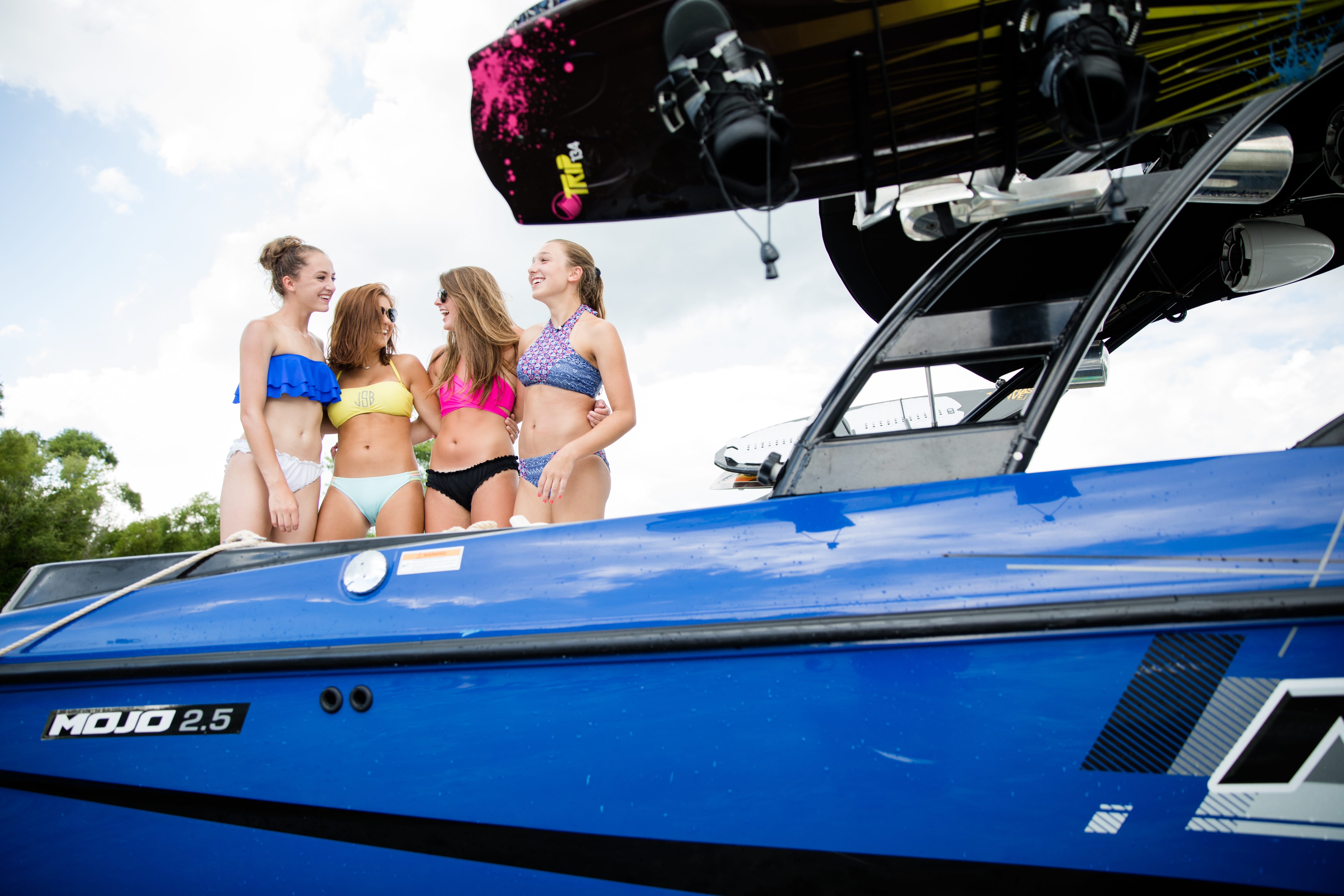 photo library
Click HERE to download photos from our photo library.
Please credit Roane County Visitors Bureau when using.
available videos
Click HERE to check out our Youtube channel.